To create the perfect look, you need to think about everything from a slimmer waist to a proportionate shoulder and hip line. Even a bag can enhance the silhouette of your figure if you choose the right one. And it's another story if you choose the wrong bag.
We at Herewere have prepared an informative guide for you that will ensure that you have everything you are looking for.
1. If you have an inverted triangle shape
Keep the focus around your waist area to create a balanced look. The point to consider for you is the length and width of the strips. Since you don't need more chests, don't choose shoulder bags that are too small or too large with large straps.
You can try crossbody bags, fanny packs, long strap clutches, and clutches.
2. If you have a rectangular shape
You need to add curves to your shape to offset your defined figure, so the design and material of the bag are important to you. Keep the length of the straps so that the bag falls on the waist and leave well-structured, geometric-shaped bags for others.
Instead, choose soft, oversized leather handbags, clutches, and hobo bags.
3. If you have a pear shape
You don't want to look thicker from the waist down, so focus on your shoulders and chest. To achieve this, just be careful with the length of the strap. Your purse should not fall below your waistline.
You can opt for shoulder bags and bucket bags, and if fanny packs are your thing, you can also wear a cross-chest bag.
4. If you have an apple shape
You need to create an illusion to balance your body's contours. The bag size and design you choose will make all the difference. Stay away from small, short straps and unstructured models.
Instead, go big! Hard Leather Tote Bags and Top Handle Bags are perfect for you.
5. If you have an hourglass shape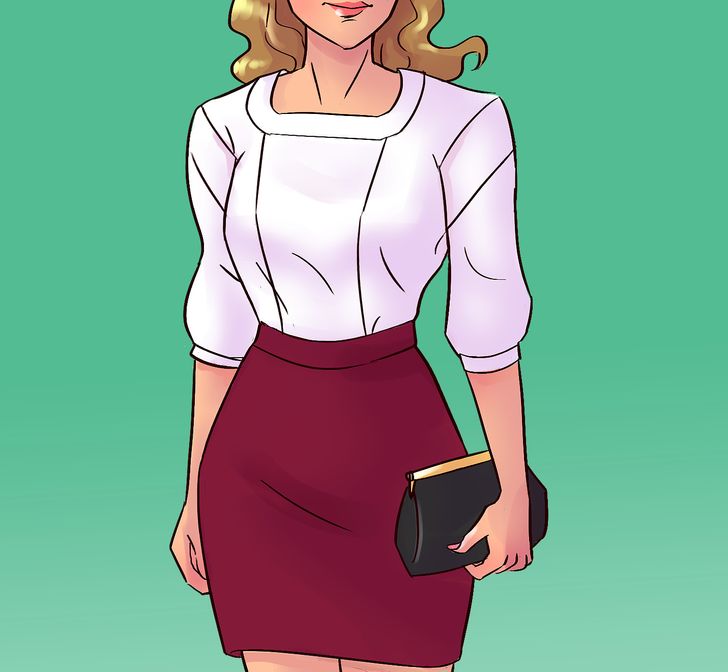 Congratulations, you are one of the lucky ones! While there is no lock between bag choices and your body, you should choose bags that don't cover up your balanced figure.
Experiment with soft textures and patterns and wear them with understated clothing for a more dramatic effect.