"The modern is the last stage before the vulgar," said Karl Lagerfeld. In the ever-changing world of fashion, finding your own truly unforgettable style is key. This can be tricky as there are so many options and options available.
Deep neckline, accessories, different shoes, and unique fabric shapes and lengths – it's so easy to get lost! However, if you follow a few simple rules, "stylish" will become your middle name.
Herewere believes that looking good is easier than we think, and here is our list of helpful dressing tips. Let's explore together!
1. Show your skin strategically.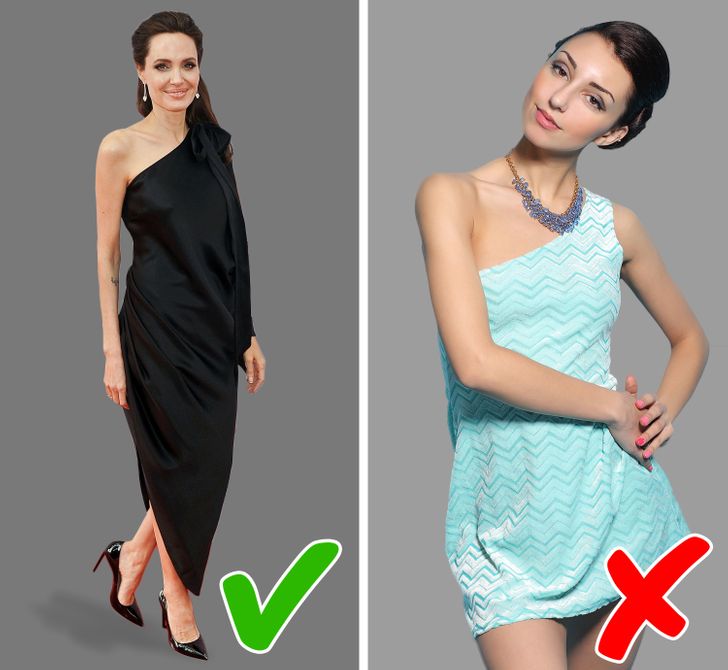 Looking sexy and attractive doesn't mean you have to appear almost naked. Rather, it requires knowing what to keep secret. It's best to choose a body part that you want to show off to everyone. If you decide to show the skin on top, then you should not show the legs and vice versa.
2. Round up your button-downs.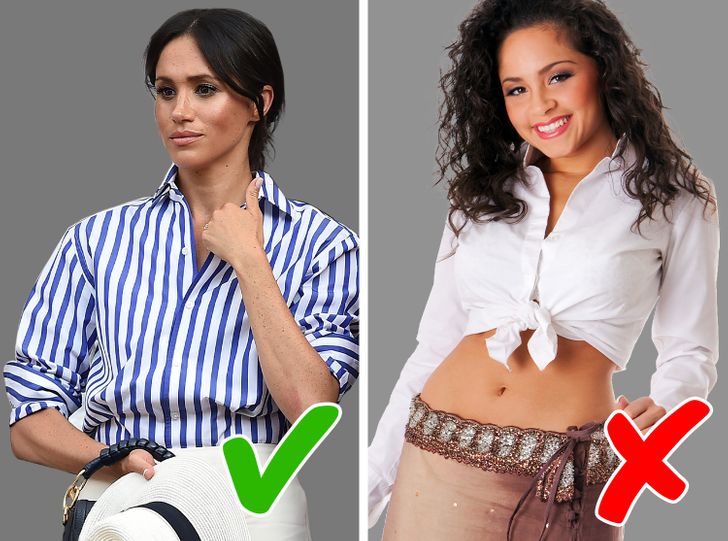 Button-down shirts are a true classic that never goes out of style. They help lift the jeans and can add a decent shape to your body when you wear a skirt. The best way to wear this is by tucking your shirt into your pants, and you are sure to look amazing.
3. Use bright accessories.
The right accessories and accents can spice up your entire look. Even if you prefer to wear neutral clothes and shoes, a nice shiny bag or striking jewelry will always look great. But it's best to keep in mind that too much is never good, so there's no need to overload your look with everything you find at the accessories store.
4. Choose your pants according to your shoe height.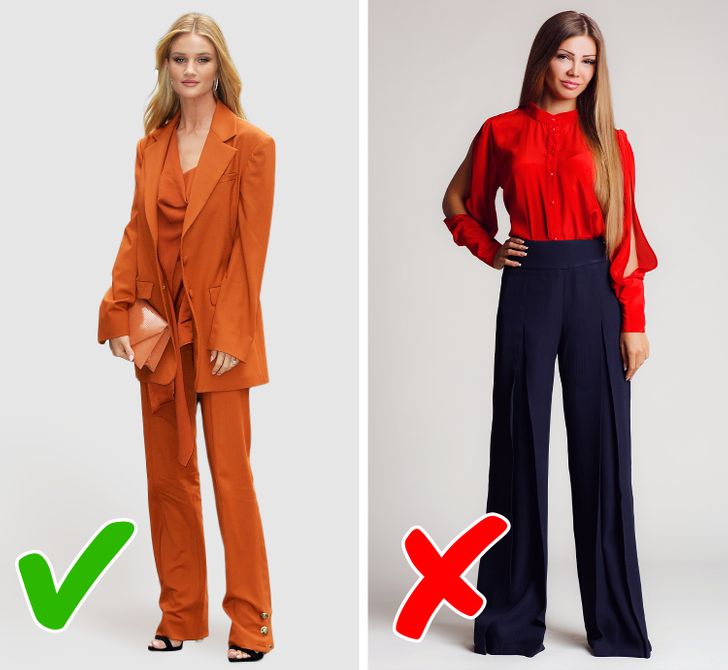 Pants that are not the right size for your shoes look quite uncomfortable and get dirty quickly. When choosing long pants, prefer low or flat heels, depending on what you prefer to wear, but not to the floor. It's best when the hems cover the top of the shoes and are 1/2-3/4 of an inch off the floor. The right hem height will complement your shoes and your overall look.
5. Go hands-free for the evening.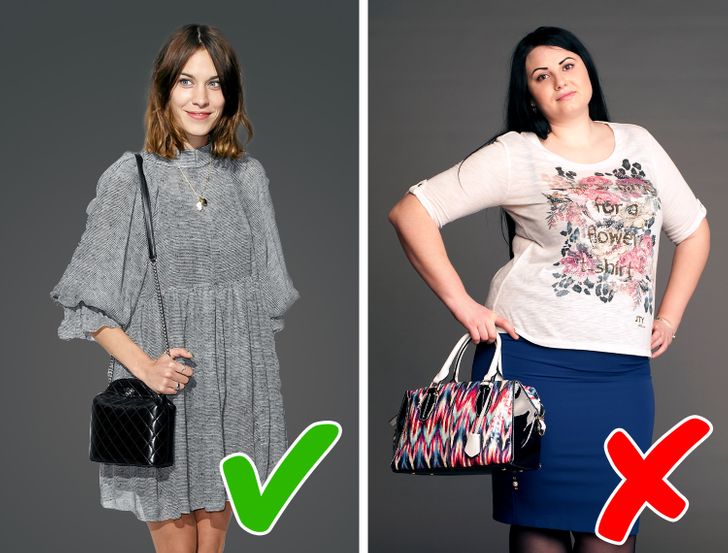 When going out at night, the last thing you want to do is constantly hold your big bag. A stylish chain bag slung over the shoulder will free your hands and allow you to hold your cocktail and other snacks comfortably and your appearance will not look burdened.