Makeup is an integral part of life and appearance for almost every modern woman. Sometimes it seems that it eats up not only money but also nerves and time. Wings always turn out to be uneven, while shadows spread across the entire face. And all this usually happens before you even leave the house to go to work.
At Herewere, we understand these female annoyances and that's why we've come up with a set of hacks for you that can help you save time and get admiring glances from those around you.
1. Exfoliating dry lips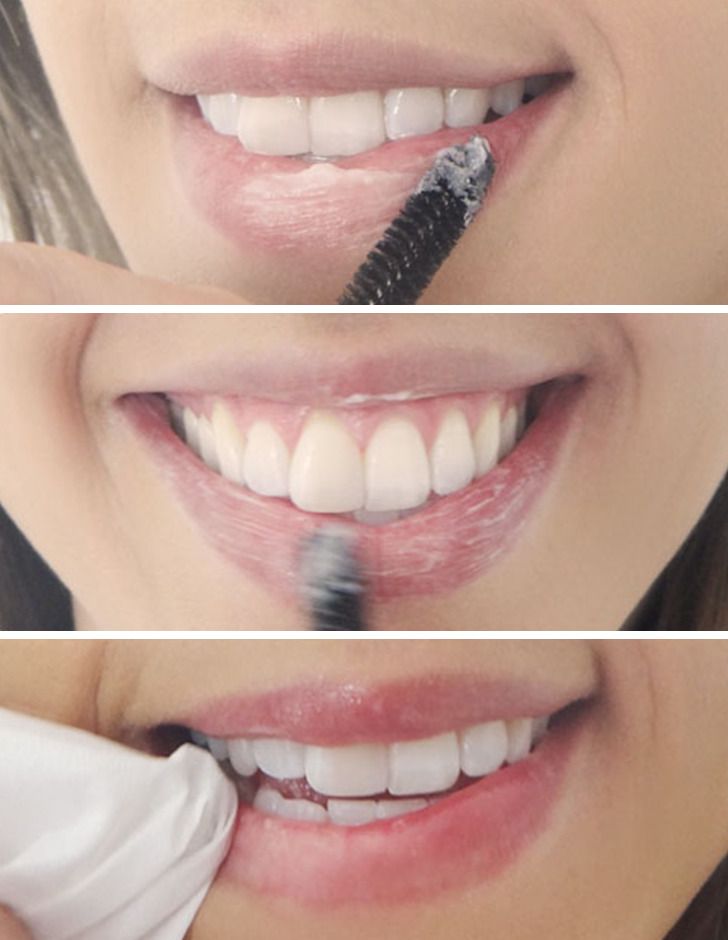 You can make your lips look fresh with the help of an old mascara brush. Apply the lip balm to a clean brush and massage it into your lips for a few minutes. You can read more about this method here.
2. Correctly applying makeup to the eyes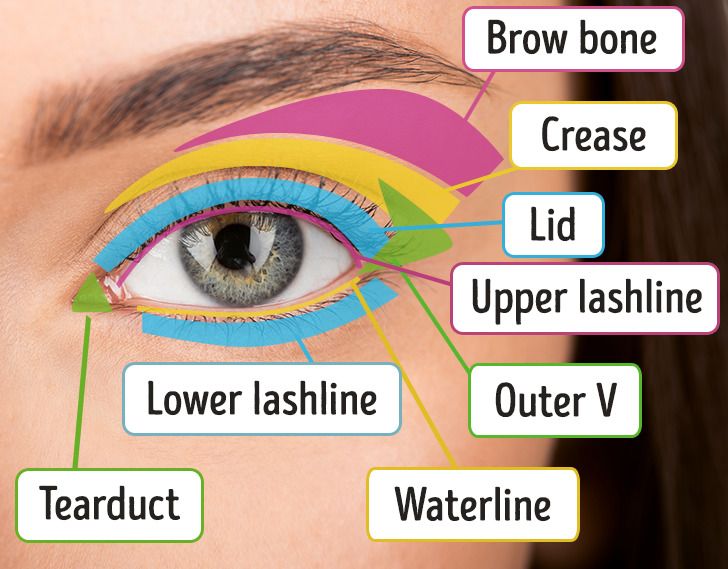 It is not so easy to apply beautiful eye makeup even if you are a professional. To make your task easier, use the following instruction guide. Describes in detail which products should be applied to the different areas of the eyelid.
3. Shaping the perfect brows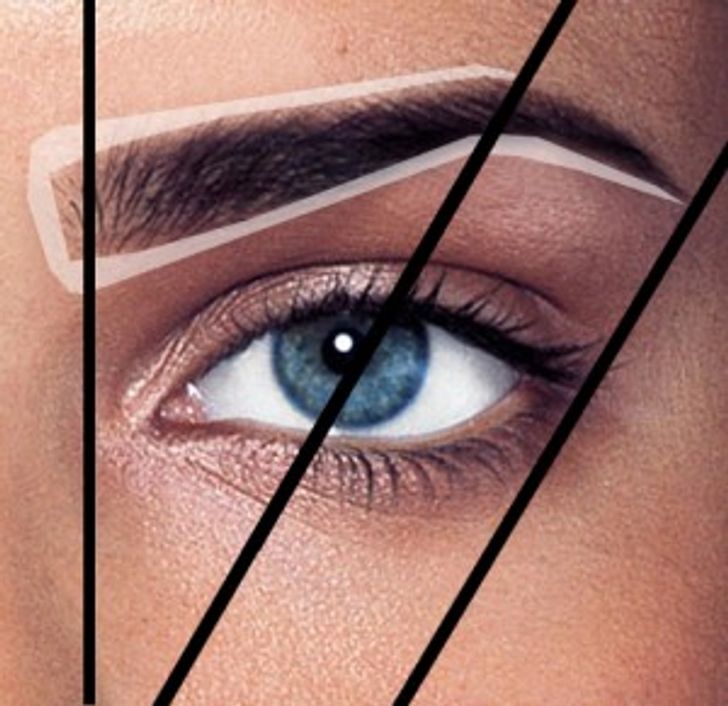 Perfect eyebrows are every girl's dream. You can make such a dream come true with the help of a white cosmetic pencil. Mark the desired format with it and pull the hairs that go beyond the edges. You can read this and other tips in this article.
4. Making eyes look bigger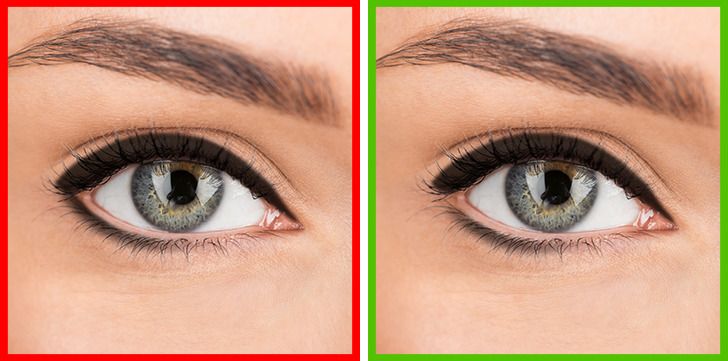 In order for the eyes to visually look wider and brighter, do not connect the wings on the upper and lower lash lines. You can find more detailed recommendations here.
5. Uplifting the outer corners of your eyes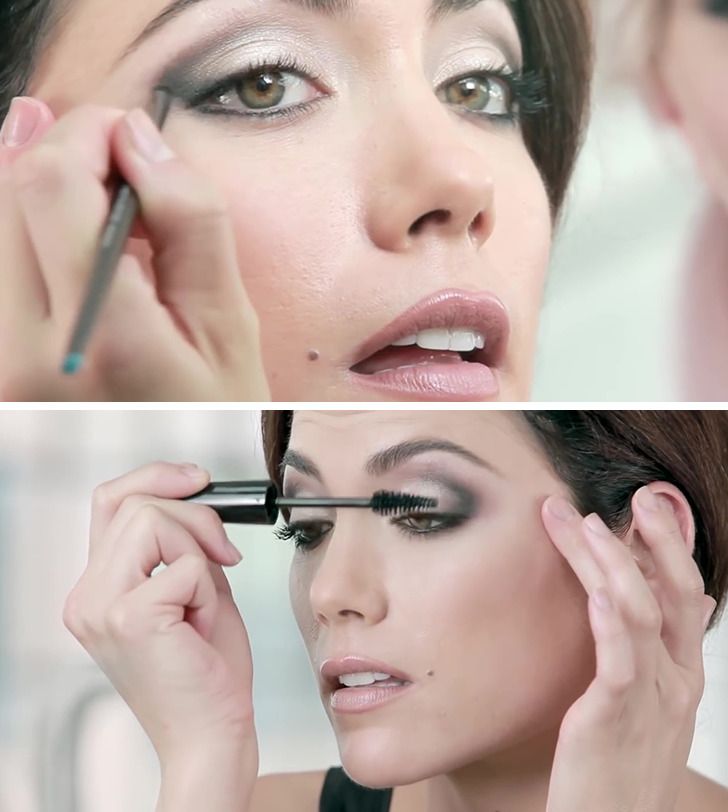 Downturned corners of your eyes make you look tired. To avoid them and apply the correct makeup, it is necessary to visually lift the outer corners of the eyes. You can find all the secrets in this video.
6. Applying highlighter evenly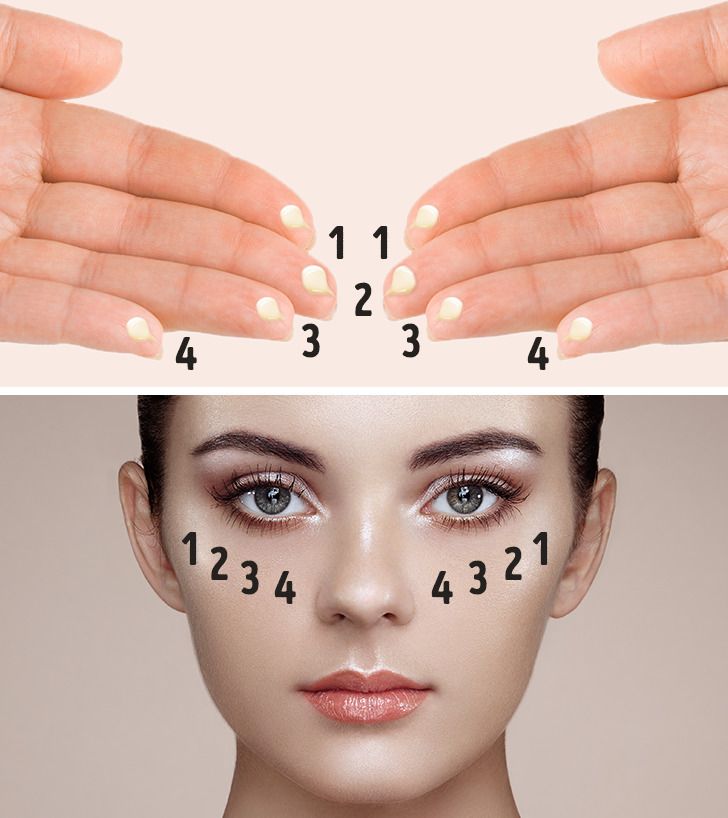 You can use your fingers to apply the highlighter evenly. You will find step-by-step instructions here.
7. Taking care of lip skin when applying matte lipstick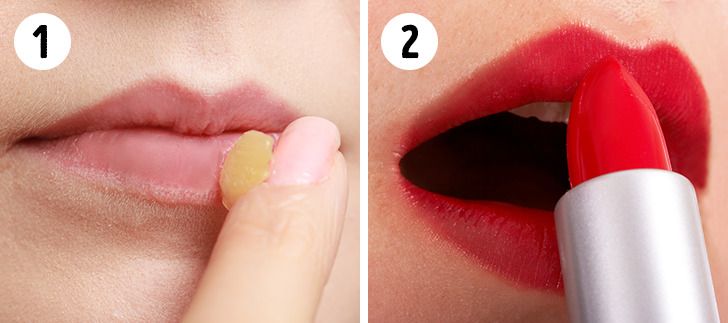 Matte lipsticks dry out the lips. You can save them from dryness and cracking with the help of a matte cream or balm. All the details of this process are described here.