When it comes to losing weight, we always imagine women who have to eat kilos of fruit and veggies during breaks between grueling workouts. Well, that's right, it's difficult to achieve the desired result without eating healthy food and doing physical exercise.
But it turns out that there are ways to lose weight that don't necessarily require you to go to the gym or change your diet, like eating a red plate.
HereWere found out what tricks you can use to lose weight without limiting the food you love or exercising.
1. Eat from red plates.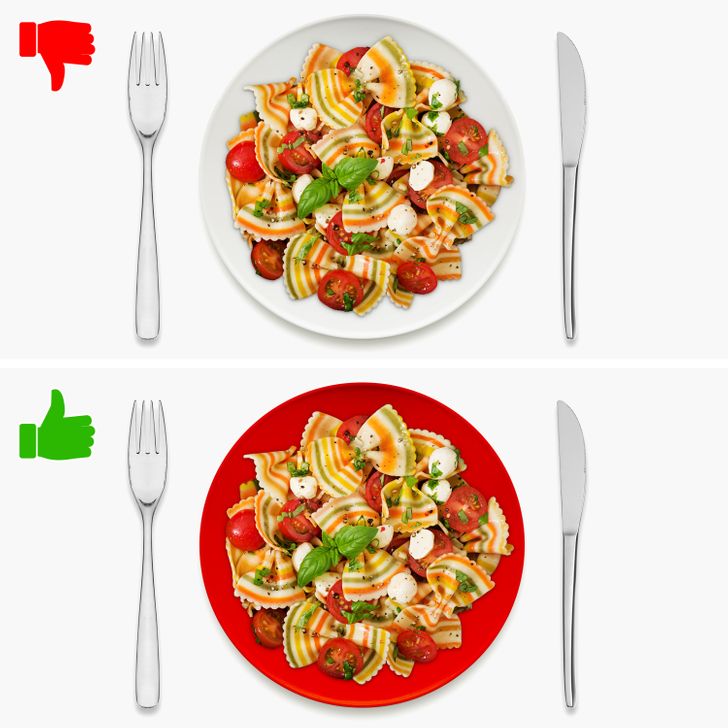 This might sound a little strange, but research shows that people eat less food from red plates than they do from white or blue plates. The fact is that this color is associated with prohibitions and is a signal to stop, so people instinctively eat less.
There was an experiment where participants were given cookies on red, white, and blue plates. Those given a red plate ate much less than other participants. And yes, they weren't eating healthy food. So this tip only works for situations where you eat unhealthy food.
2. Drink from a narrow and long glass.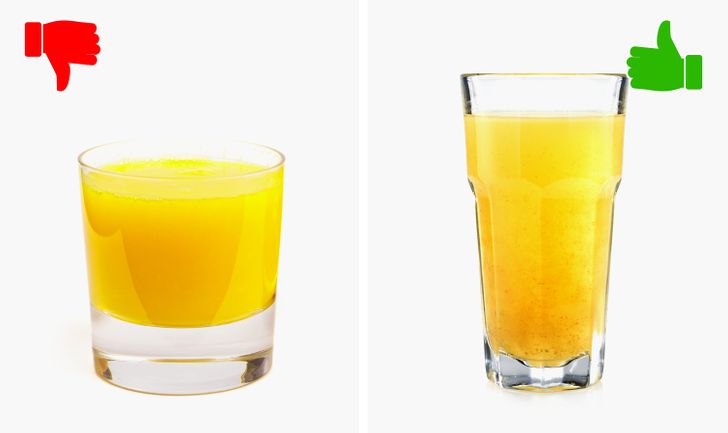 Here's a fun, scientifically proven fact: if you drink tall glasses, you'll drink 25-30% less. American scientist Brian Wansink explains this as an optical illusion that tricks the brain. Tests have shown that even professional bartenders pour more into short, wide glasses.
3. Remove unhealthy food from your sight.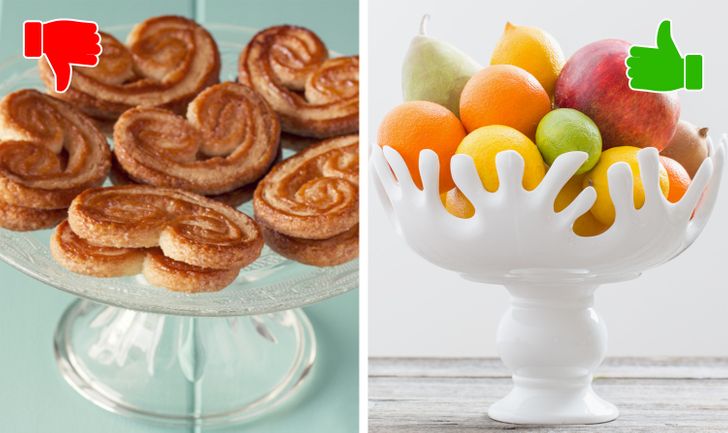 Research has shown that if people keep high-calorie foods in plain sight, they are more likely to weigh more than those who hide unhealthy foods from themselves and avoid fruit.
The fact is that the sight of tasty (but not healthy) food increases the feeling of hunger and the temptation to eat more. So make sure you can only see healthy food at home.
4. Eat more protein.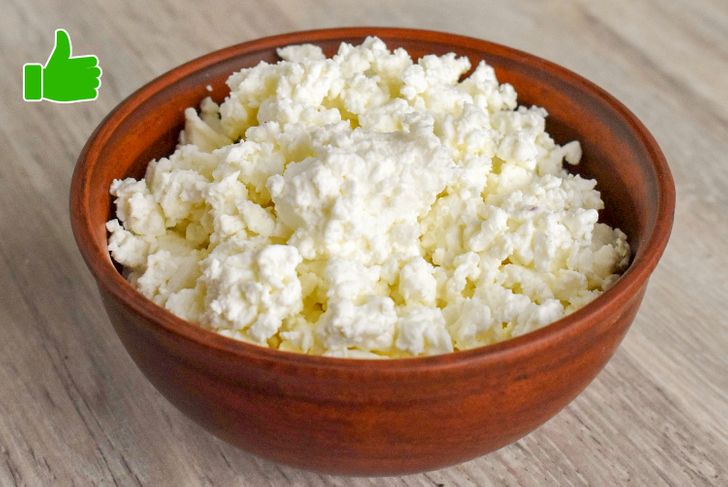 When you eat protein-rich foods, you satisfy hunger faster. Research showed that a 15% increase in protein in the daily diet helped participants eat 440 fewer calories. Because of this, they were able to lose an average of 10 pounds of extra weight in 12 weeks without limiting any foods.
The foods that have more protein are meat (chicken and red meat), fish, eggs, cottage cheese, cheese, and beans.
Bonus: Using ice packs to get rid of fat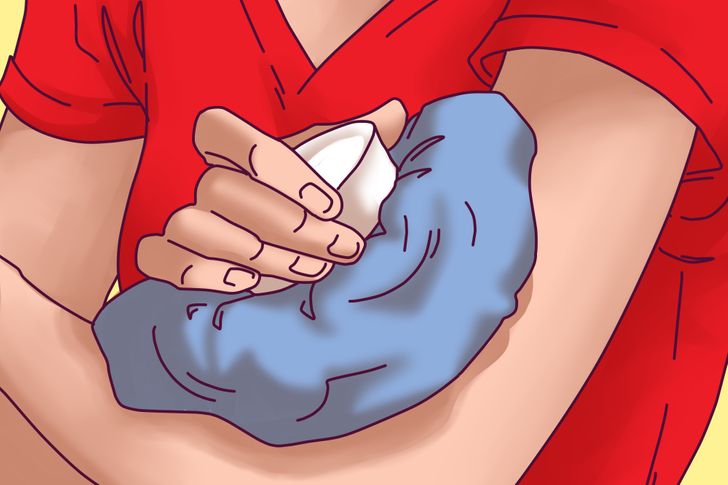 According to researchers at the University of Maastricht, cold temperatures help burn fat. The cold will turn white fat into brown fat that is more easily metabolized by the body.
Wrap an ice pack in a thin cloth and place it on the area where you have fat.
Leave the pack for about 30 minutes.
Do this once a day for 12 days.
To avoid freezing, remove the bag from time to time. If you notice symptoms such as redness, tingling, or numbness of the skin, stop the procedure immediately.