Every day we read and see a lot of information. This puts an almost constant strain on our eyes. That's why they get tired! Many vision problems arise precisely from the act of overexertion, such as dry eyes, redness, and blurred vision. But sometimes your eyes need a break, and eye exercises can help.
HereWere wants to share with you 5 simple eye relaxation exercises that won't take a lot of time.
5. Shutters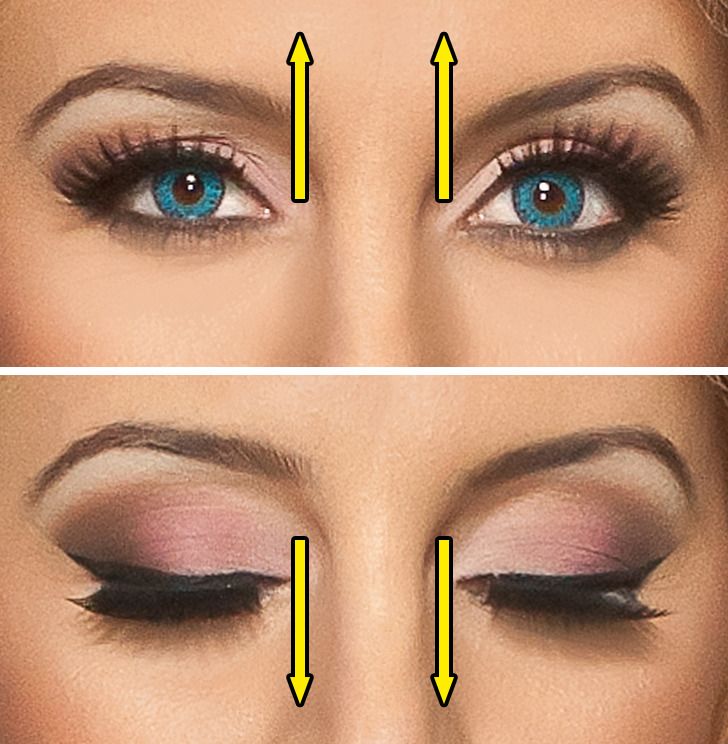 Blinks quickly and lightly for 2 minutes. Improves blood circulation.
4. Massage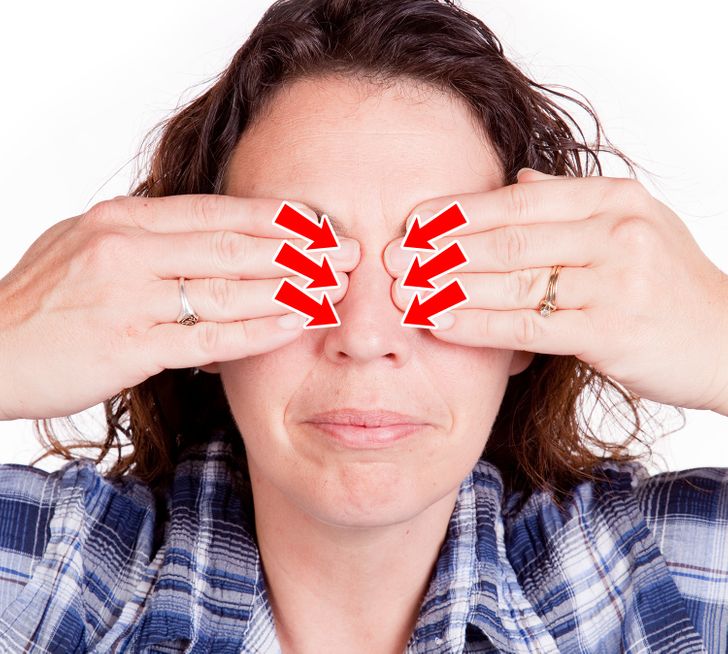 With your fingers, gently press the upper eyelids. After 1-2 seconds, remove your fingers from the eyelids. Repeat 3 times. Such a massage can improve the circulation of intraocular fluid.
3. Eyes on the nail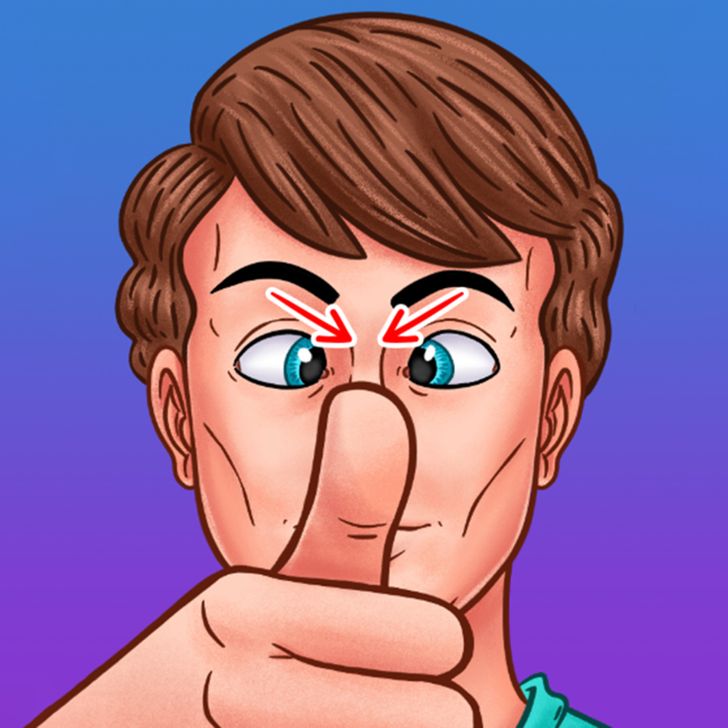 Extend your hand in front of you, lift your thumb, and look at your thumbnail. Slowly bring your hand to your nose and remove it again. Repeat this 10 times.
2. Blind man's bluff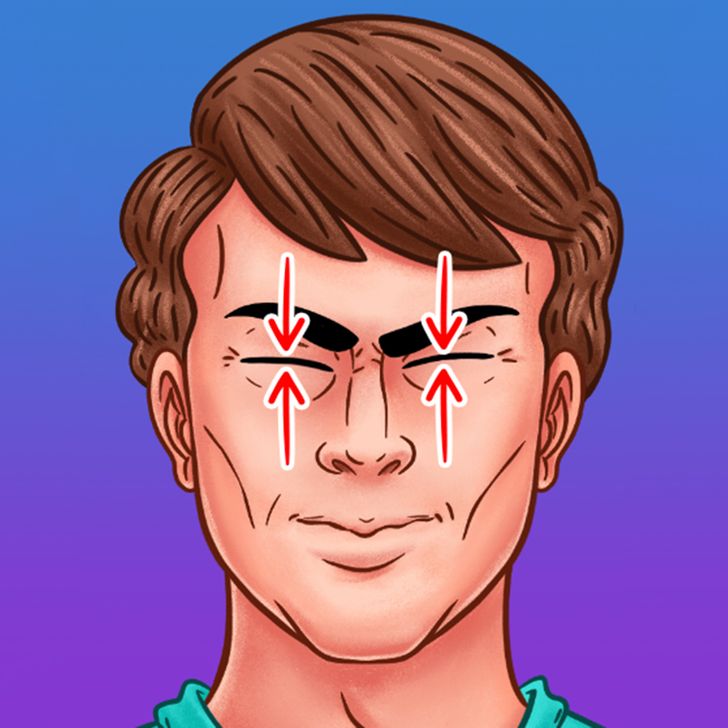 Keep your eyelids tightly closed for 5 seconds. Then he opens his eyes abruptly. Repeat 10 times.
1. Infinity symbol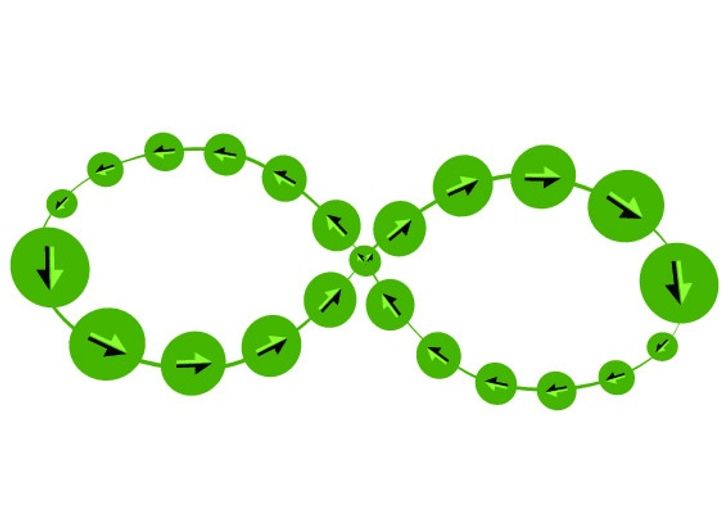 Move your eyes, repeating the infinity sign pattern. Start at the center. Repeat 3 times.